March 7th and 8th 2020
FREE TO ATTEND. fresh POPCORN INCLUDED!
Durham County North Regional Library Screening Room. 221 Milton Rd, Durham, North carolina


Saturday March 7th begins at 12pm- Films.
Director of last film, Master Servant will be in attendance!
Discussion will follow film.


Sunday March 8th begins at 2:00pm- Live staged reading of scripts
feature screenplay-IN LOVE WITH EINSTEIN
writer of in love with einstein will join us via skype! Q&A after reading!
TV pilot script- Hopefuls
Writer of
Hopefuls
will be in attendance! Discussion will follow.


FILMS:
(times are approximate)
march 7th, Saturday 12pm:
Bolero Station
The signalman lives on one side of the tracks, the saleswoman on the other. They see each other every day, but it's not till death comes knocking that they both seize their chance to be together. They do it properly – and it's enough for a lifetime. (Switzerland)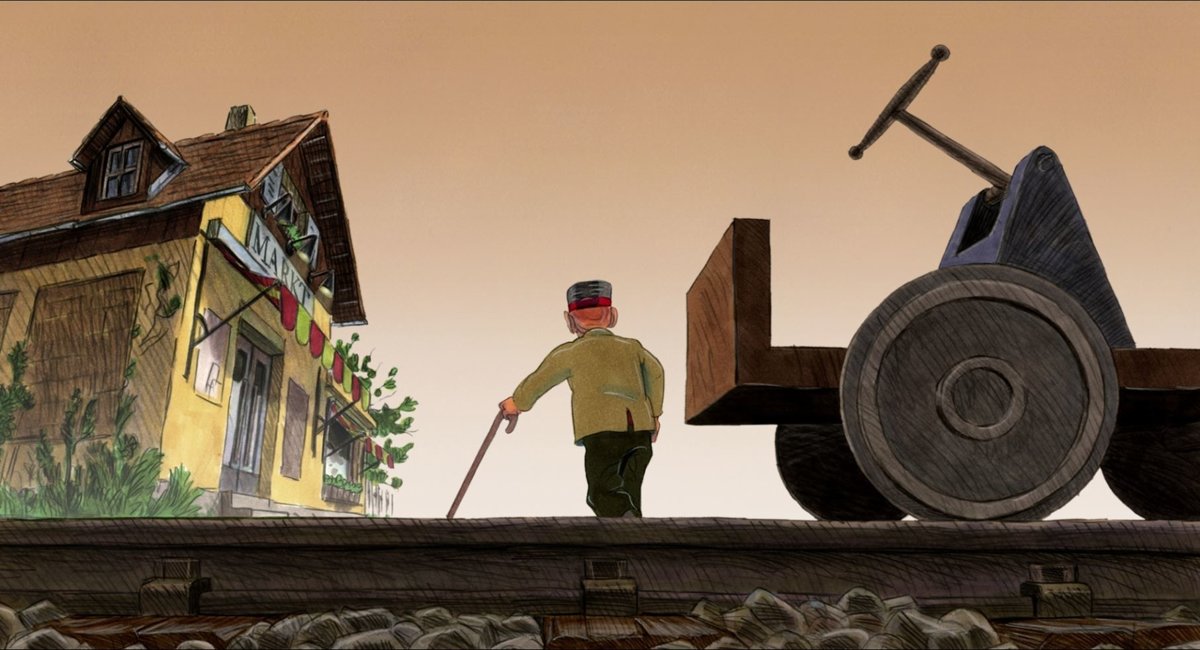 12:10PM
After an unsuccessful attempt to renew his car registration, Dejan falls in a bureaucratic trap that tests
his determination to be a responsible father. (

North Macedonia)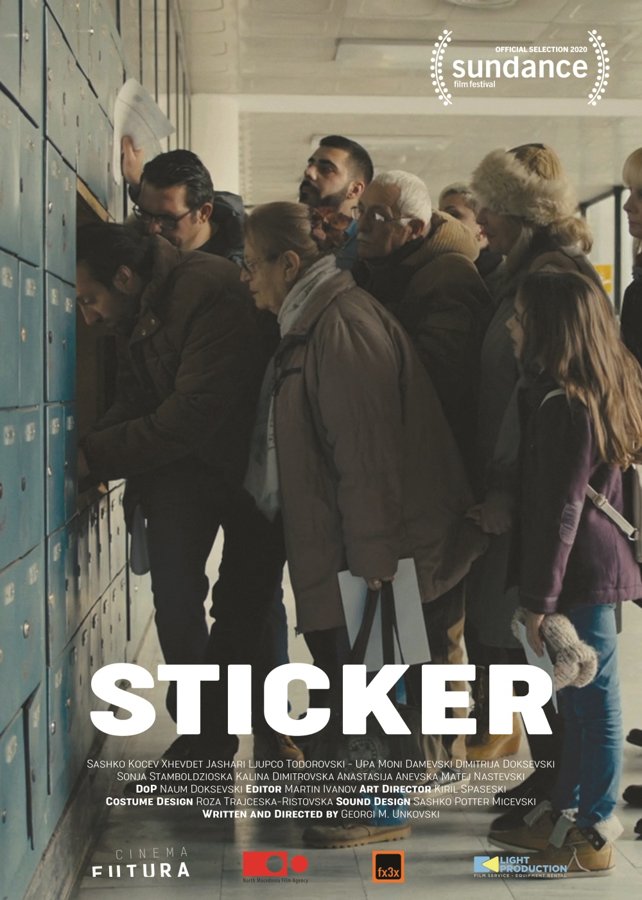 12:28
The Slows
In an enlightened future where humans no longer need to procreate, one woman risks her life to investigate the mystery of motherhood. (San Francisco, CA)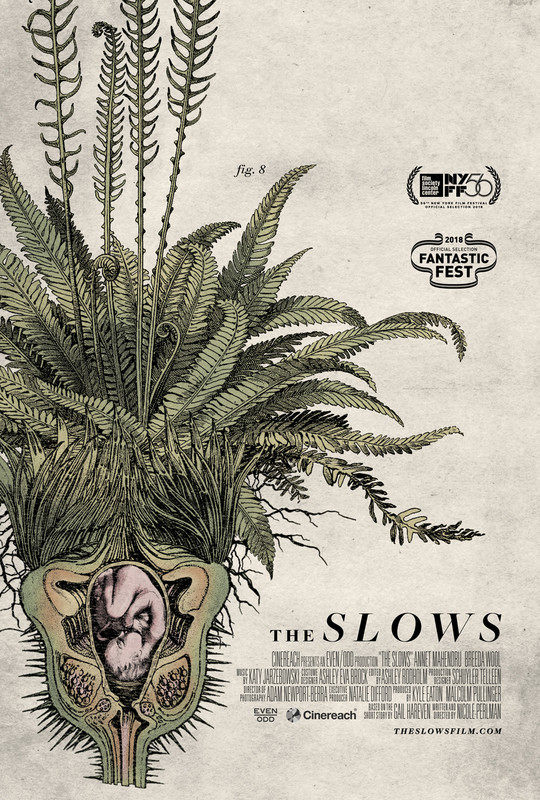 12:48
Barry has a unique problem. He came up with a truly original idea. And sharing it has consequences... (British Columbia)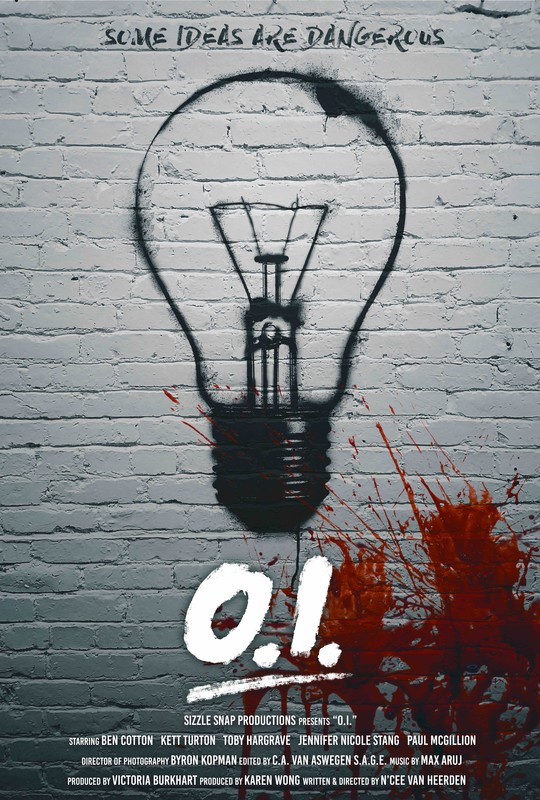 1:08
Emily finds herself disconnected from the world around her. She drifts back through her memories to relive different moments from her life. Emily must look to her past so that she may fully connect with the present. (Ireland)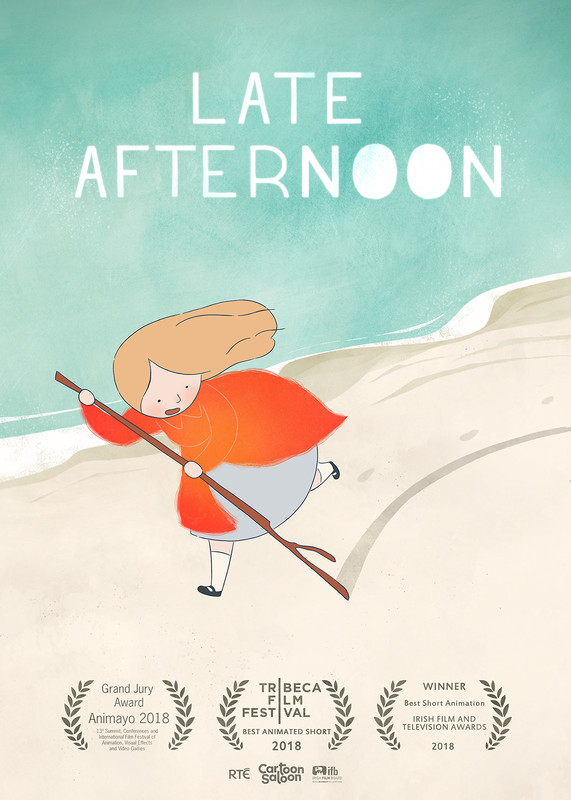 1:18
Miller and Son
A transwoman mechanic lives between running her family's auto shop during the day and expressing her femininity at night, until an unforeseen event threatens the balance of her compartmentalized life.

(Los Angeles, CA)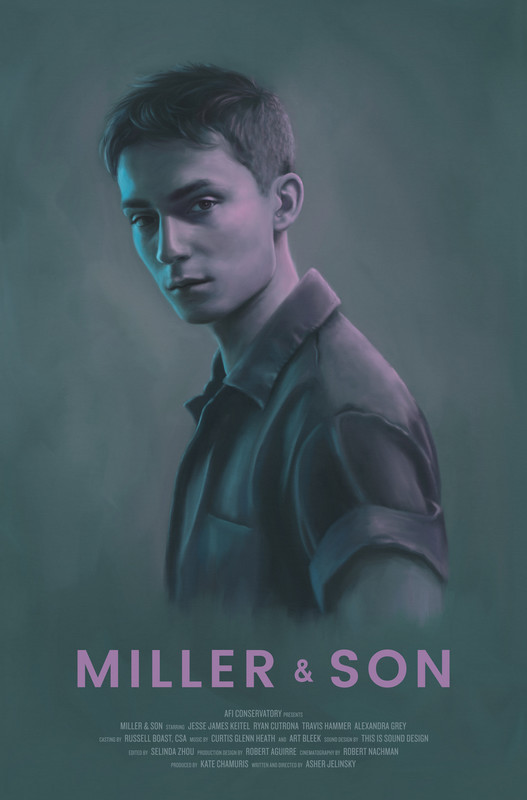 1:40
On Halloween 1979, a small Midwest town is turned upside down after a transient evil takes up residence in Lane 9 of the local bowling alley.
(Bellingham, WA)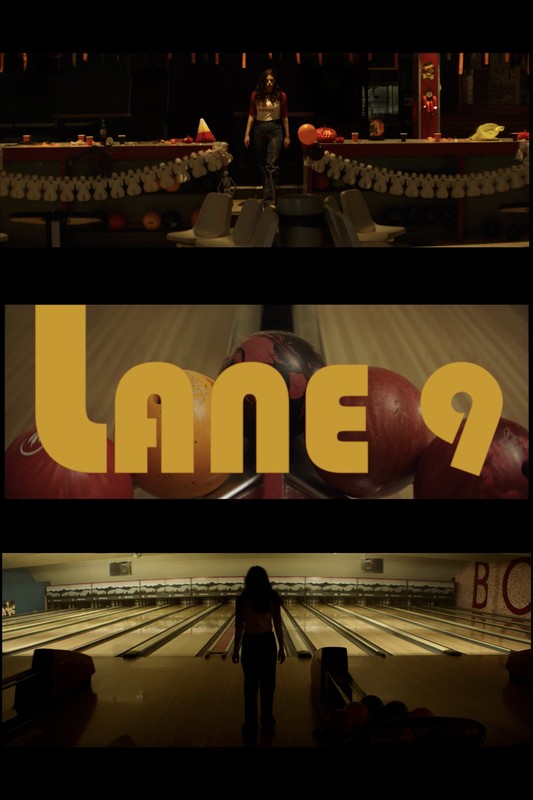 1:55
November 1st
Traveling to witness the execution of her son's murderer, a mother is torn between retaliation and reconnecting with her estranged daughter. (United Kingdom)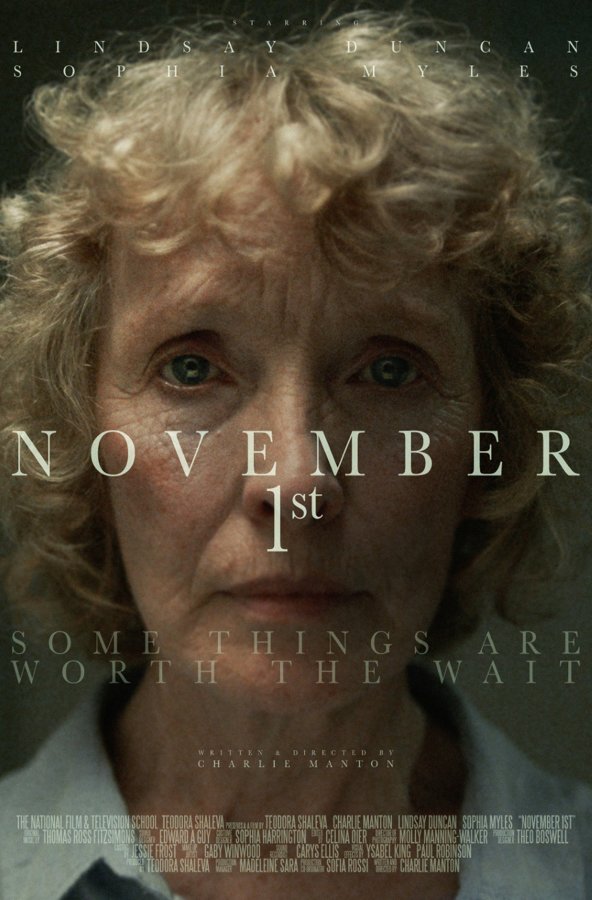 2:20
Night of the Fluffet
"Night of the Fluffet" is a cautionary tale about the dangers of bringing a wild Fluffet into your home. (Manteo, NC)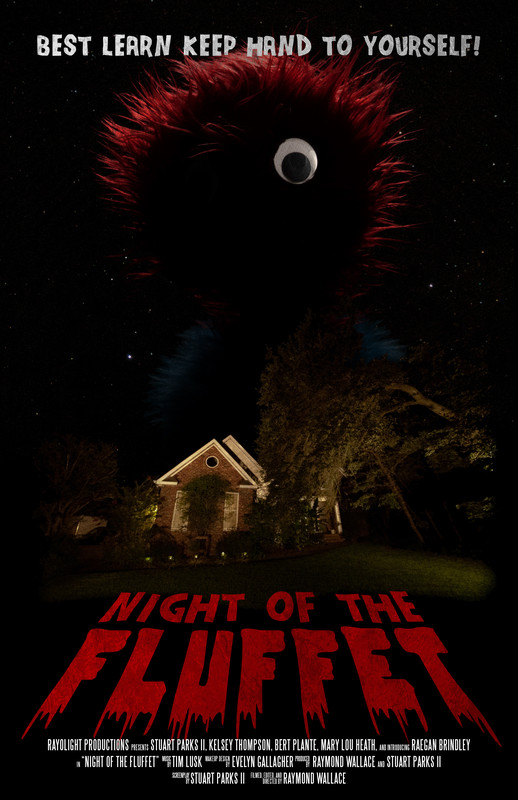 2:28
In the near future, a group of scientists trapped in a lab learn that one of them is an A.I..... and it has been deceiving them. (United Kingdom)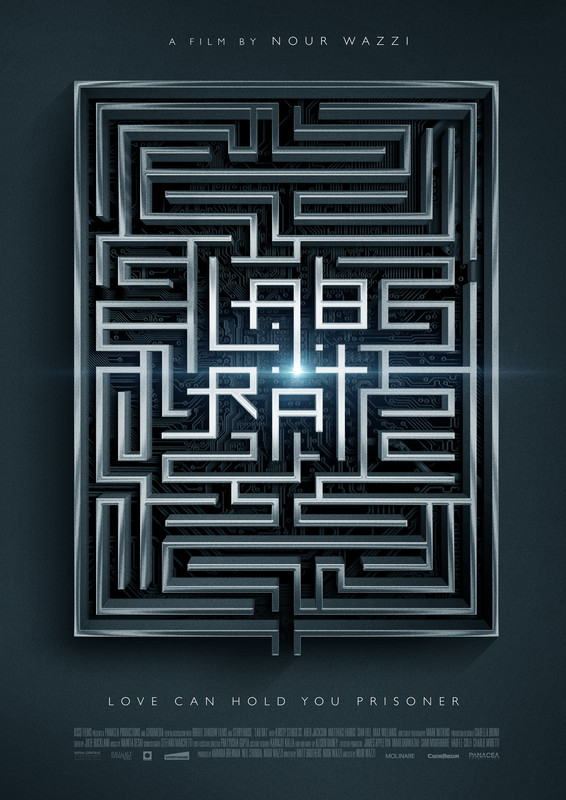 2:43
The Drink
Two colleagues head for a drink after work. (United Kingdom)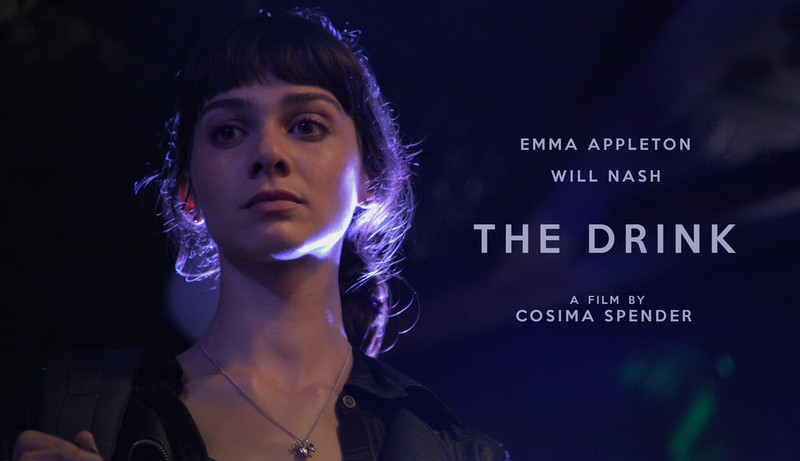 2:55
Romantic comedy that follows Darren, who keeps trying – and failing – to propose to his boyfriend Elliot. (New York,NY)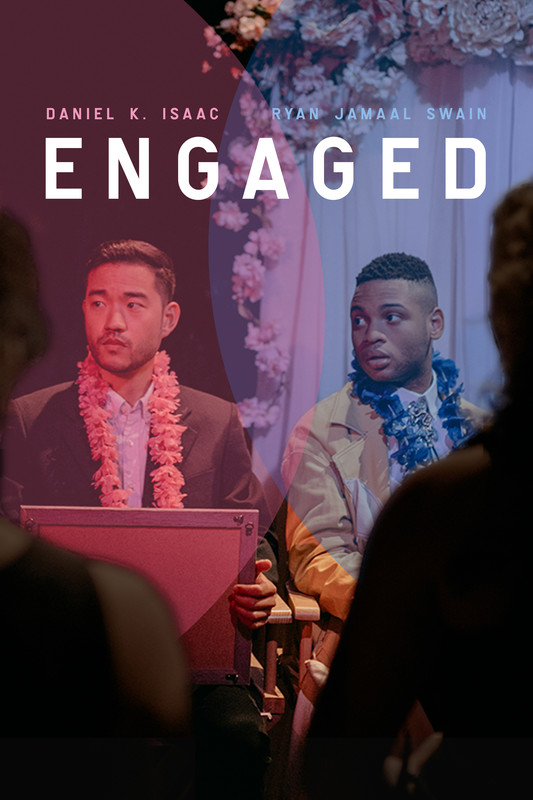 3:12
A wealthy tenant subdues a burglar caught robbing his downtown Toronto condo, but loses control of the situation right before the cops arrive. (Toronto, Canada)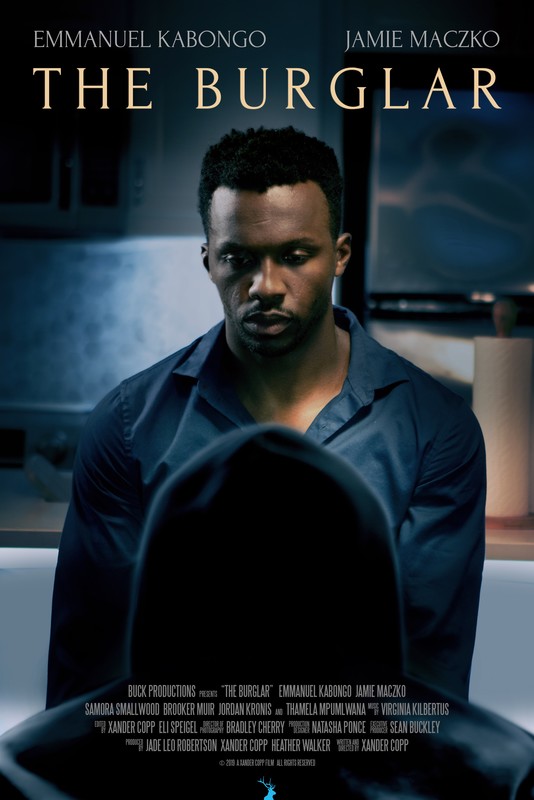 3:24
Relations
Two adult cousins have different views on an encounter from their youth. (Los Angeles, CA)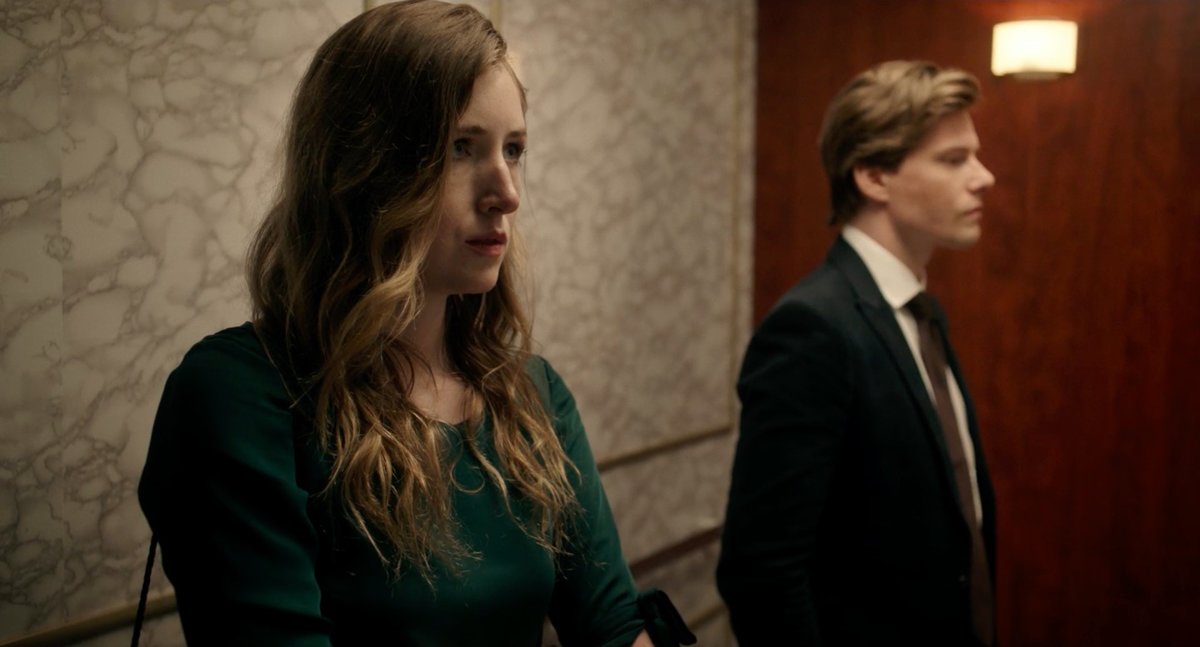 3:35
An Indian FOB (Fresh Off the Boat) Kay, arrives in America to go to business school. FOBia follows three women as they make their way through cultural misunderstandings and general mayhem. (Chicago, IL)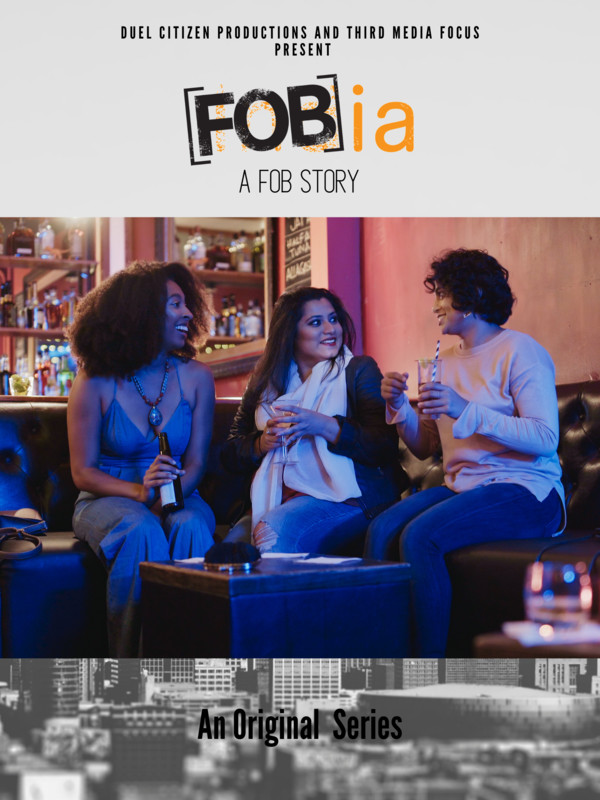 4:00
An ambitious, young railroad executive comes face to face with his own moral decay in his blind pursuit of wealth and status. (Minneapolis,MN)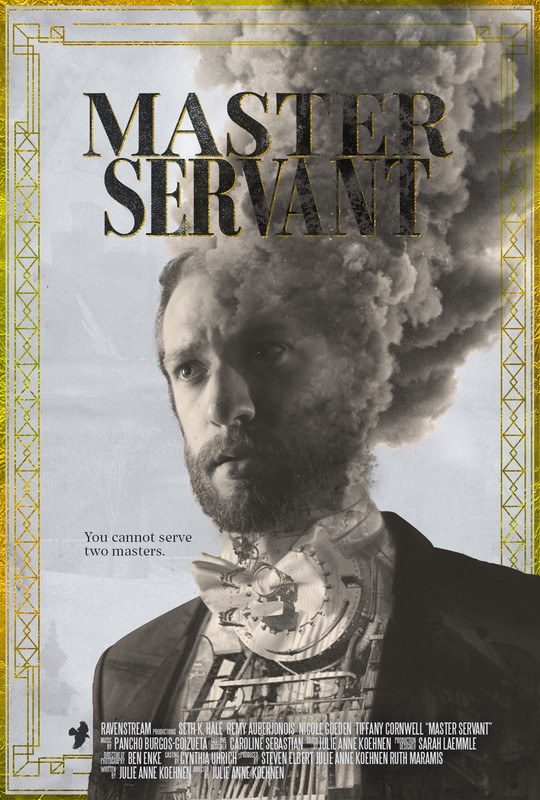 Koehnen was recently awarded the prestigious Artist Initiative Grant to create a sequel to her film Master Servant. She is currently in pre-production on the sequel entitled AWAKENING.

After getting her degree from LA's Fashion Institute of Design and Merchandising, Koehnen pursued her passion for filmmaking by writing, producing, acting and directing in the short films, and had her full-length feature RAISING THE DEAD (a.k.a. DON'T TELL) successfully produced by Peer Oppenheimer Productions starring Alison Eastwood. In 2017 Koehnen left a successful editing career in Los Angeles to pursue filmmaking and screenwriting full time.
She is currently developing and writing the television series Summit Avenue inspired by the Empire builder, James J. Hill and has recently completed the short film Master Servant inspired by her television series. Summit Avenue has already been awarded a grant from the Golden Valley Community Foundation. Julie loves to dance and is currently learning the Balboa.

SCRIPTS:

March 8th, Sunday 2pm

Live Staged Reading of feature screenplay In Love With Einstein by Linda Shayne




Writer Linda Shayne will join us via Skype for a Q&A after the reading!

Since I was a child I have been writing stories, plays, poems and movies, there has always been a desire to understand this relatively short time we have to live on this planet. Studying history, psychology and cultural anthropology at the University of California at Berkeley, and writing papers on array of sub-cultures, only strengthened my desire to express the human condition. My writing often focuses on the conflicts and consequences of romantic as well as scientific and moral choices we each make daily and the magnitude those choices will have. - Linda Shayne


4pm

Live Staged Reading of TV Pilot Script Hopefuls by Erica Owens




In 1932, a naïve farm girl from Wisconsin is thrust into the seedy underbelly of Hollywood's heyday as she searches to find her missing sister and pursue her own dreams of stardom. Joining forces with a discarded African-American detective turn PI, they uncover the most scandalous secrets Hollywood's ever hidden.
Writer, Erica Owens will
will be in attendance! Discussion will follow reading.
Erica attained her MFA in Creative Writing for the Stage and Screen from Queen's University of Charlotte. She has had three 10 minute plays produced including: LEFT OUT OF LIMBO, CARPETBAG FORTUNE and THE FIRE AND THE FLY. Her full length farce HERE SOUFFLÉ, GONE TOMORROW is slated to be produced in the summer of 2020.