2nd Annual Bull City International Film Festival and Screenplay Competition!
Saturday, February 23rd 12pm- 5:30pm- Over 20 short films and live music too!

Sunday, February 24th 2pm-6pm- 1st 30 pages of top three award winning scripts and scripts from local screenwriters performed in a live staged reading by local actors.

at Durham County Library- North Regional- 221 Milton Road, Durham NC
Saturday Schedule: (times are approximate)

12:30 pm Films begin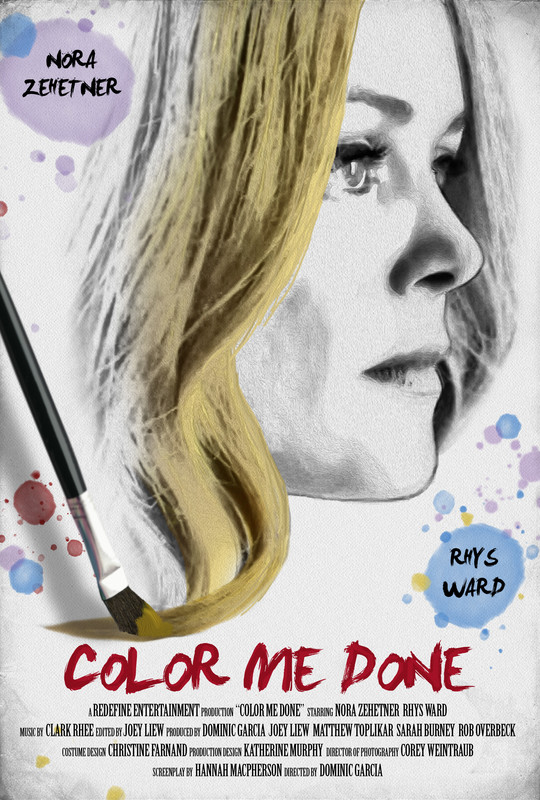 Color Me Done Trailer A woman dates an artist with the ability to change things with a simple swipe of his brush; little does she realize he wants to change her too. Color Me Done - Los Angeles- 9:25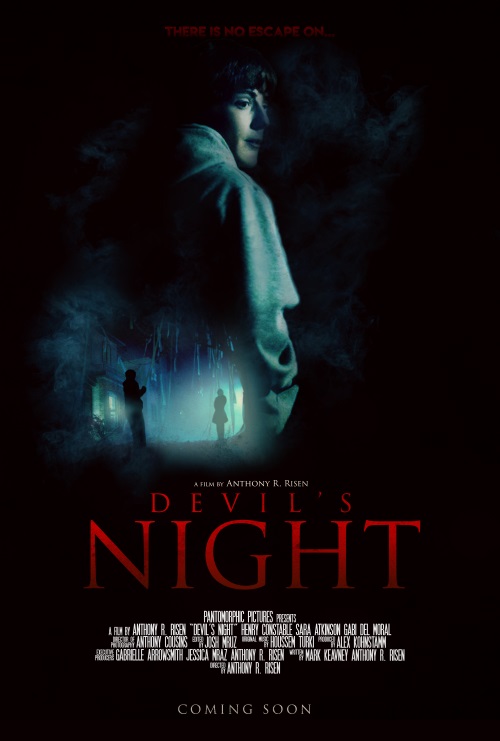 12:40pm-
Devil's Night Trailer A group of kids find trouble after messing around with a local legend, on the night before Halloween.

Devil's Night- New York- 9:53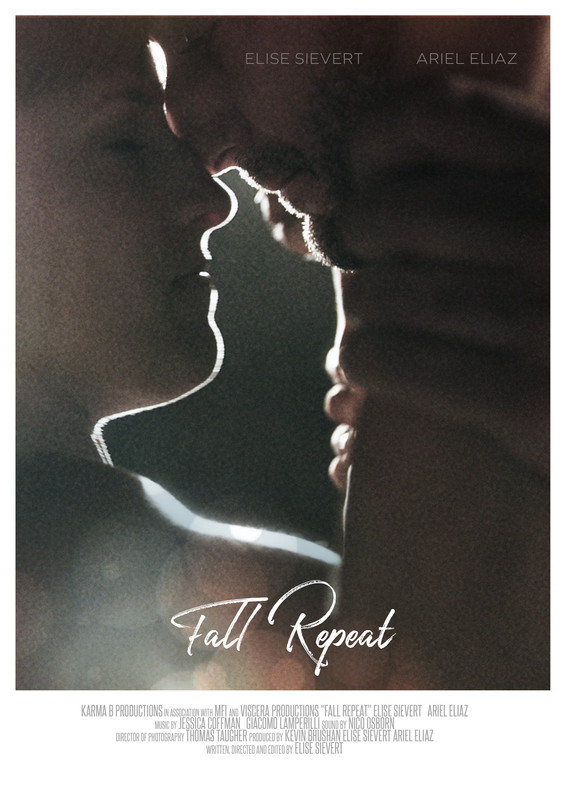 12:50pm- Fall Repeat. A dancer compromises for the sake of ambition while her mentor pushes boundaries of power.
Fall Repeat- Los Angeles- 4:04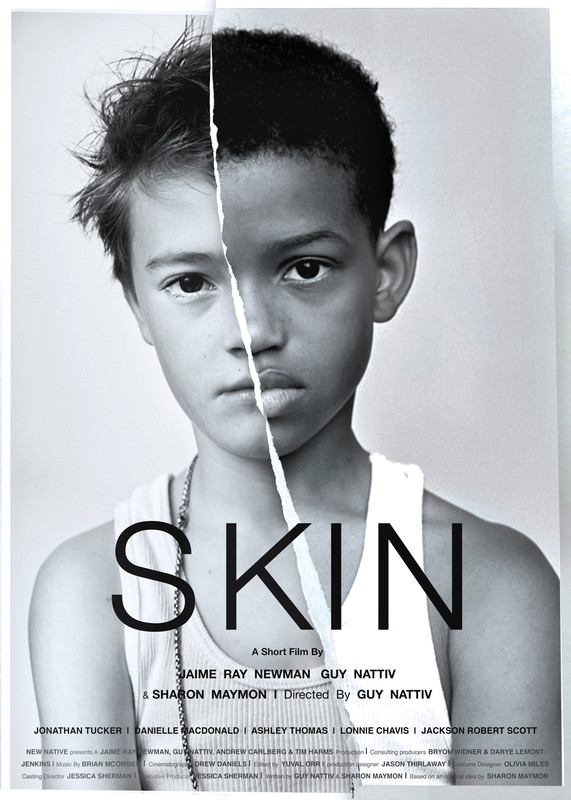 12:55pm- Skin Trailer. A small supermarket in a blue collar town, a black man smiles at a 10 year old white boy across the checkout aisle. This innocuous moment sends two gangs into a ruthless war that ends with a shocking backlash.
Skin- Los Angeles- 20:00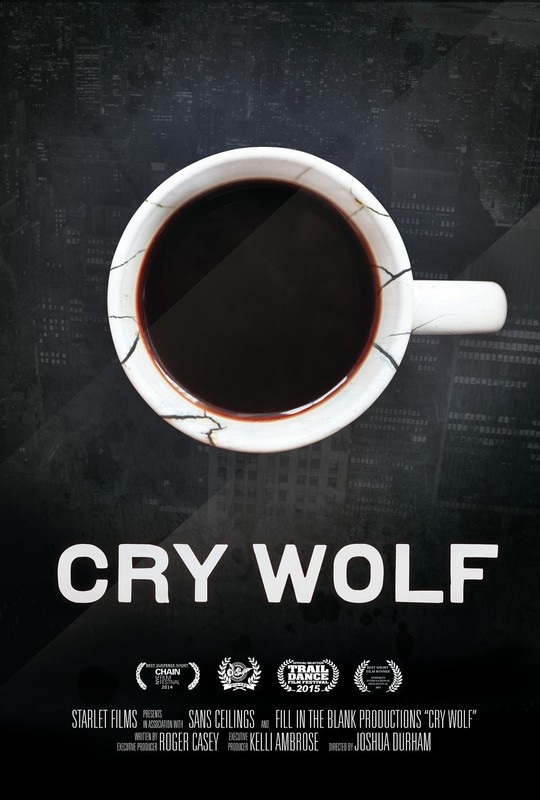 1:15- Cry Wolf. This off-kilter short film follows the life and slaughter of a few unbelieving souls and one girl's mission to hunt the hunters.

Cry Wolf- New York- 11:29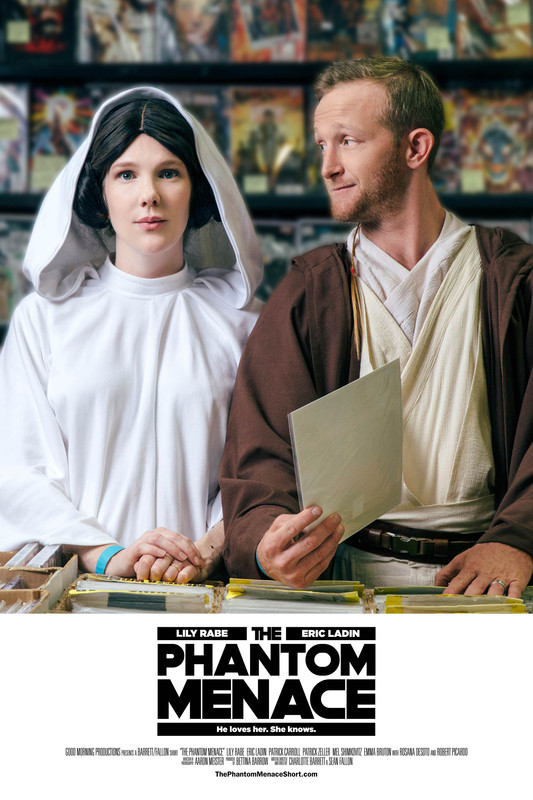 1:30pm-
Phantom Menace Trailer The day after suffering a miscarriage, a young couple attend their local comic con.
Phantom Menace- Las Vegas- 14:00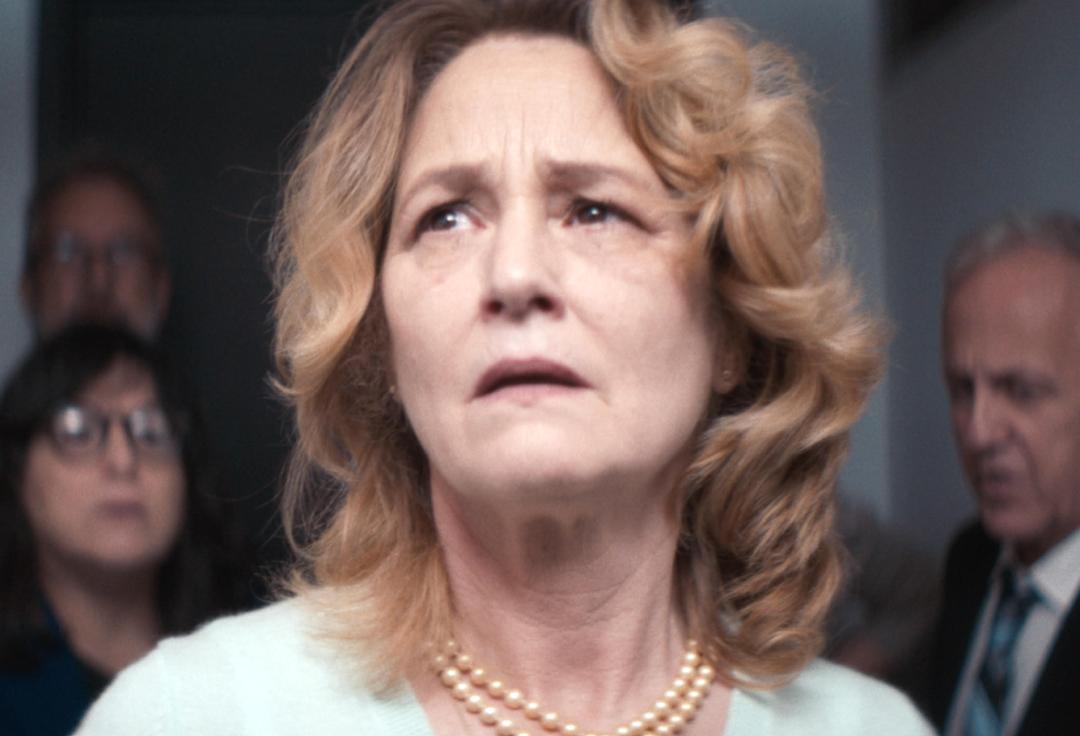 1:45pm -The View From Up Here-
Claire (Melissa Leo) and Lila (Leila Bekhti) are neighbors. They both live in the same building, they see each other every day but they hardly know each others names. Until today, when Claire decides to pay a visit to Lila, a refugee from Syria recently resettled in US thanks to a program supported by the church, and to ask for something that will definitely put at risk the cohabitation.

The View From Up Here- New York- 17:36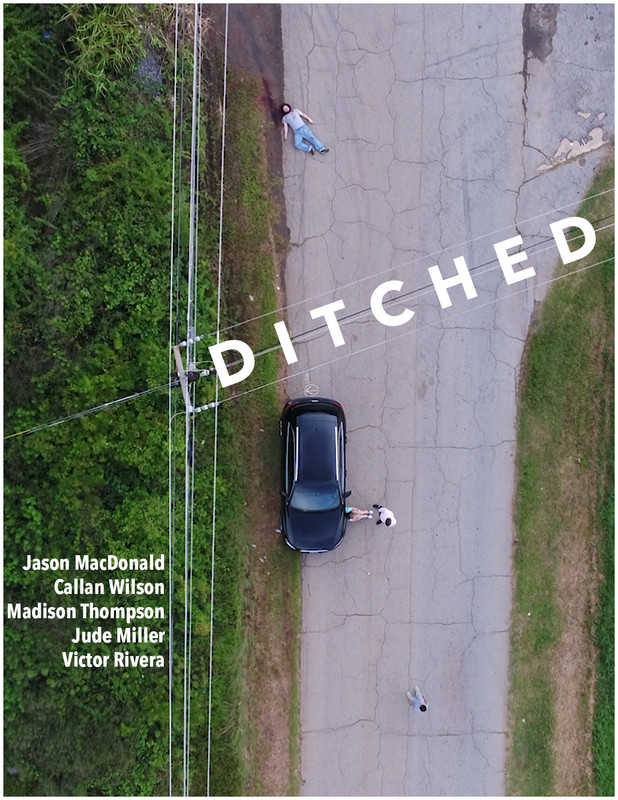 2:05pm-
Ditched- A family drive turns tragic and the decisions made will last a life time.

Ditched- Atlanta- 5:37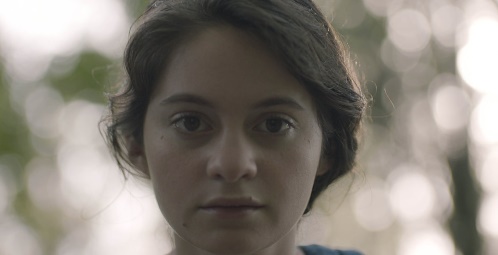 2:12pm- Fry Day Trailer An adolescent girl comes of age against the backdrop of serial killer Ted Bundy's execution in 1989.

Fry Day- New York-15:31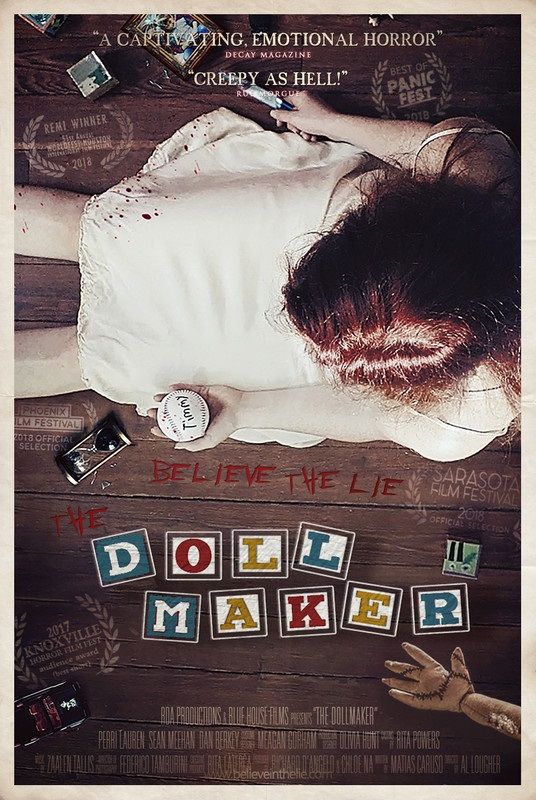 2:25pm- A grieving mother latches on to a magical surrogate for her lost child. But small miracles come with big consequences..
The Doll Maker- Florida- 9:30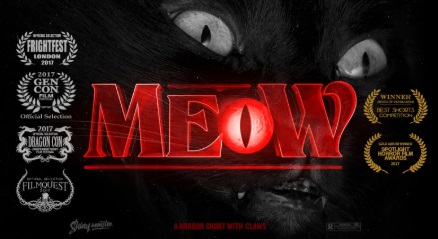 2:35pm- MEOW is a stylish bloodstained genre mash offering life lessons in demonic cats, dubious landlords and overbearing mothers.

Meow- Minneapolis- 13:06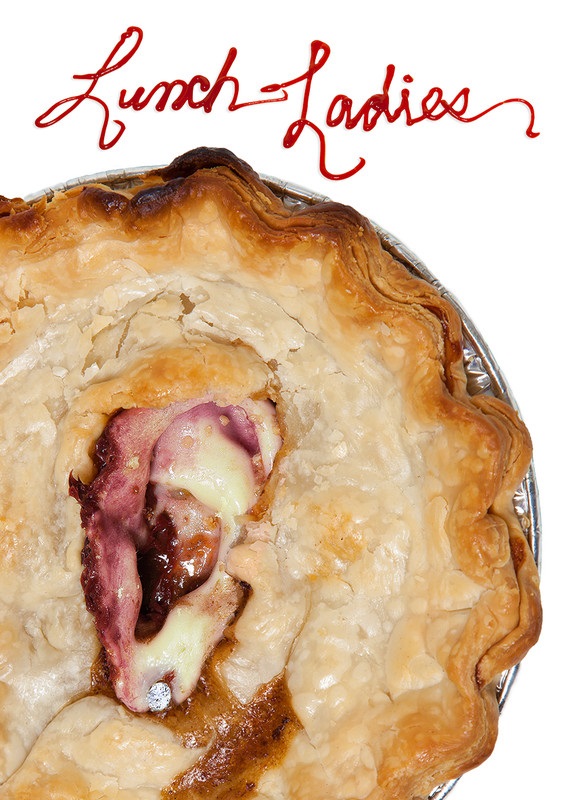 2:50pm- Lunch Ladies Trailer Two burnt out high school Lunch Ladies do whatever it bloody takes on their quest to become Johnny Depp's personal chefs.

Lunch Ladies- California-18:51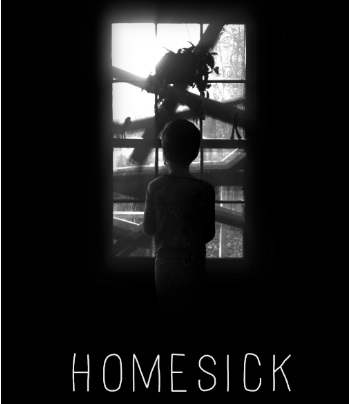 3:10pm- A young boy, left alone as an unnatural threat ravages the world, clings to his daily routine as he waits for his mother to come back for him.

Homesick- Atlanta- 12:19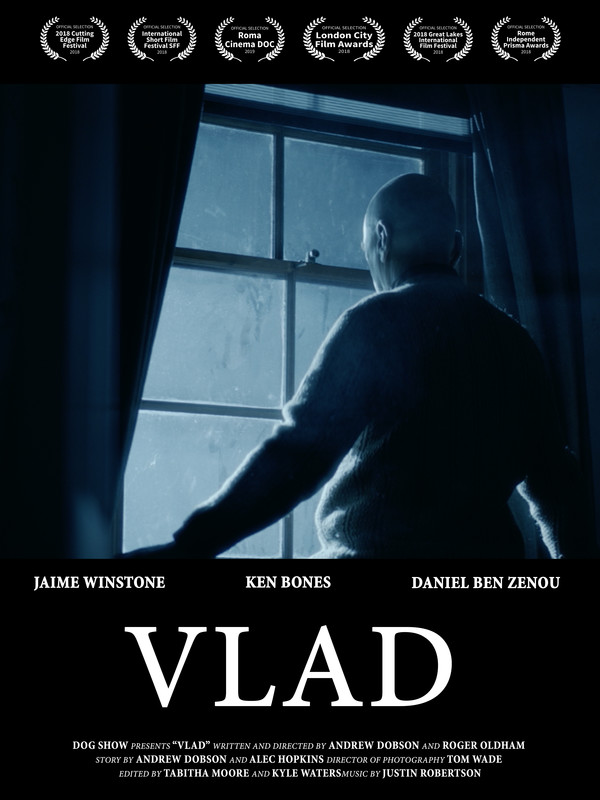 3:23pm-
A chance encounter provides Vlad with a break from his routine and gives him the courage to finally fulfill his wish.
Vlad- United Kingdom- 11:02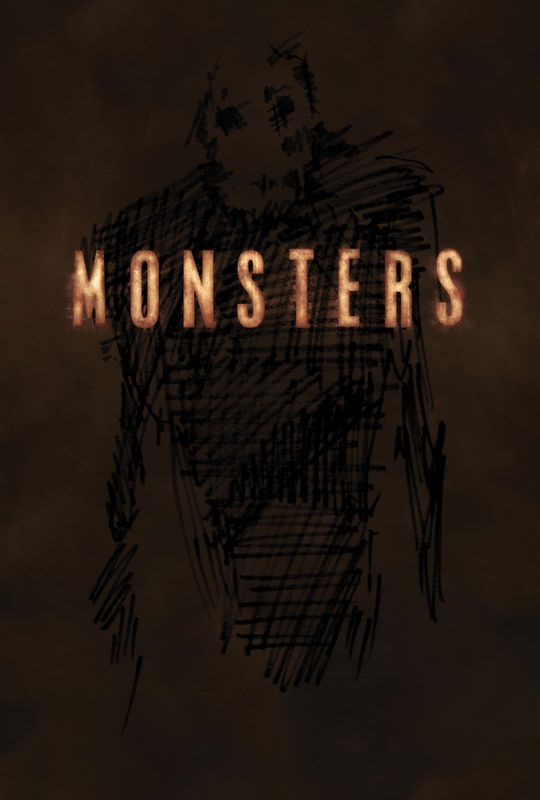 3:35pm- Jenn lives in an underground bunker with her family, protected from the monsters that now ravage the world. This is the day that she goes outside…

Monsters- Los Angeles- 12:36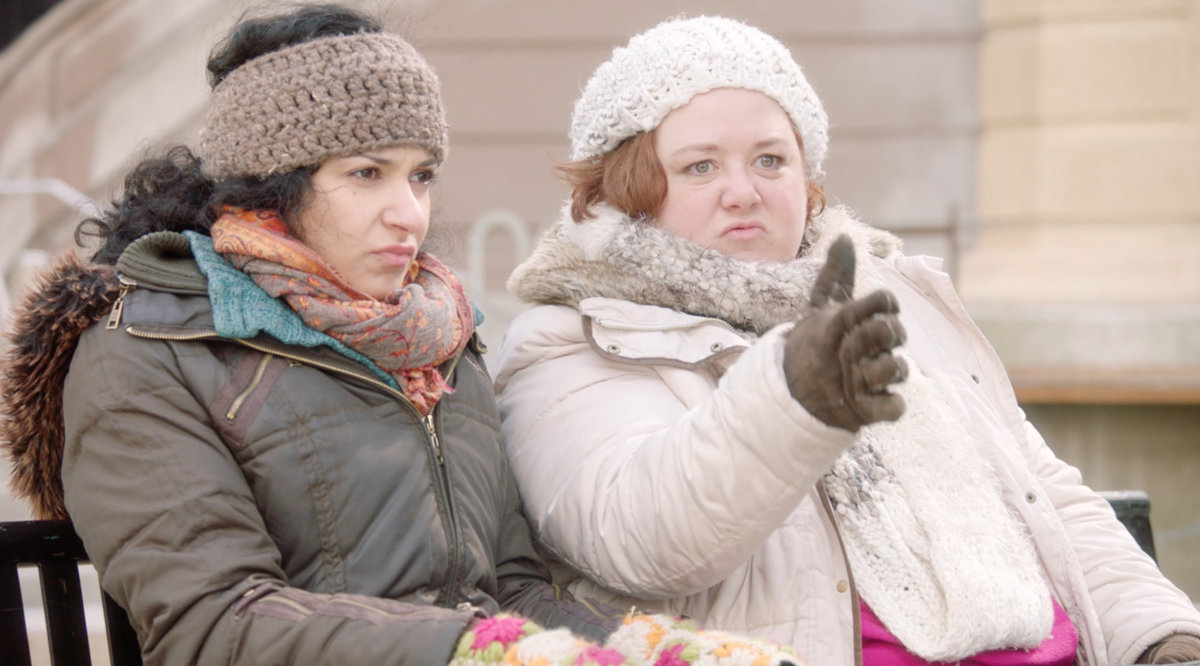 3:50pm- Different This Year- After one hour of training, two elementary school teachers receive their government-issued firearms and are clearly now ready to take on any perpetrator, no matter how armed. Or maybe not.

Different This Year- Chicago- 2:28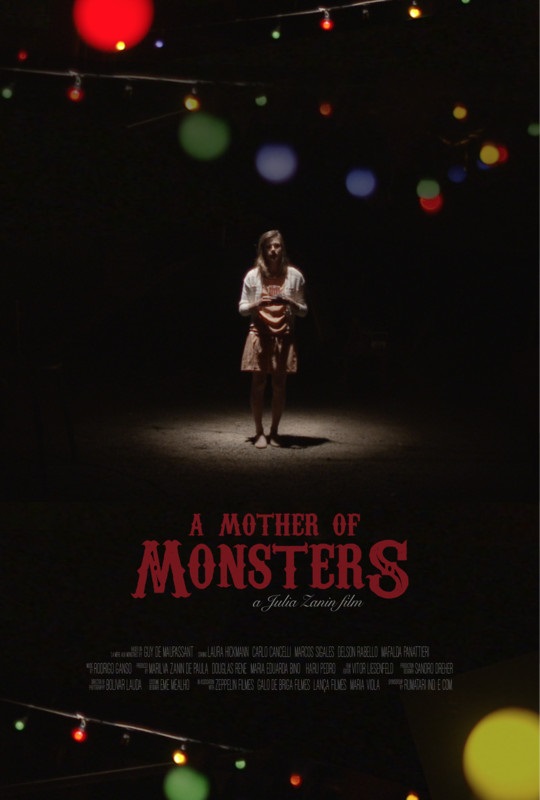 3:53pm- A Mother of Monsters Trailer A short film and a Brazilian production. A story based on a Guy de Maupassant tale, "La Mère aux Monstres". A girl, allured by a circus troupe, is in danger. It's possible that a kidnapping for a dreadful intent occurs. Is it a freak show?

A Mother of Monsters- Brazil-8:40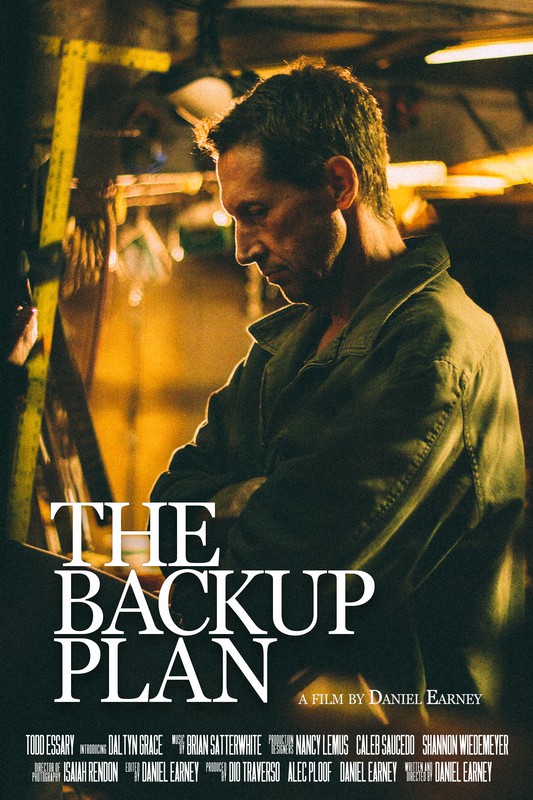 4:02pm- When a down-on-his-luck single father faces eviction, he begins stealing catalytic converters to save his home.

The Backup Plan- Austin, TX- 26:48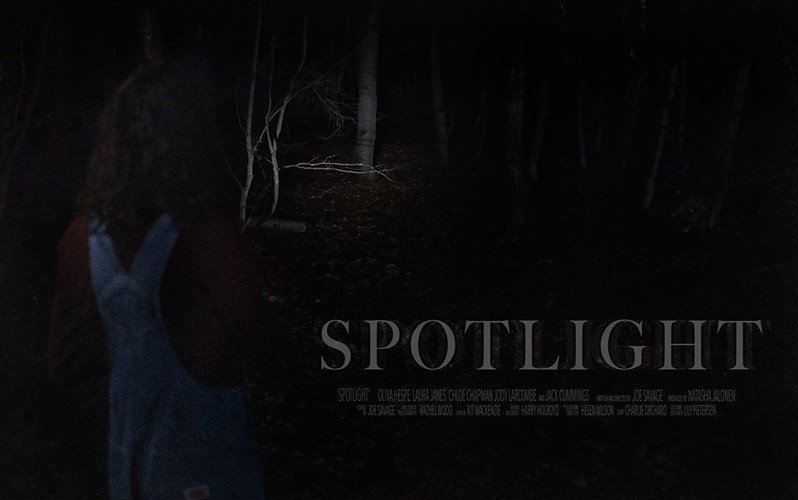 4:30pm Spotlight Trailer A shot horror film about four young girls who play a game of 'Spotlight' in the forest.

Spotlight- London-5:46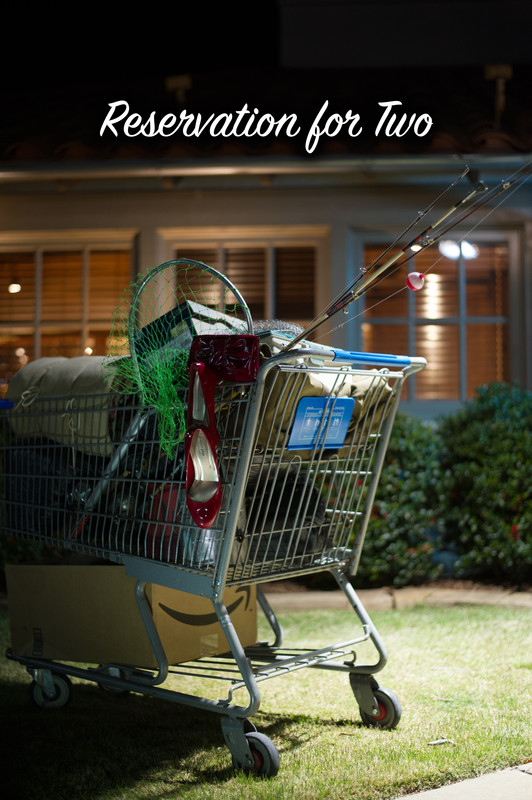 4:36pm- A fastidious young woman gets stood up on Valentine's Day at the nicest restaurant in town, and in order to keep her reservation, she invites the only single person around, the homeless man from out on the street.
Reservation for Two- Russellville, Arkansas- 12:25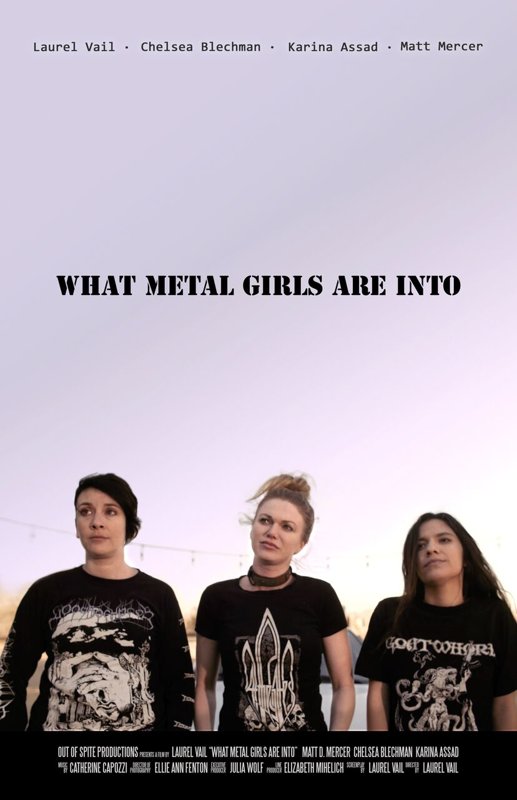 4:50pm- What Metal Girls Are Into Trailer A feminist thriller about 3 metalheads who find something bad in a vacation rental's freezer.

What Metal Girls Are Into- Los Angeles- 15:31
Sunday, February 24th 2-6pm Live Staged Readings of top three award winning scripts! We will read the first 30 pages of each script.

2:30pm Feature Film, Bull by Chris Bonneau and Heather Ellingwood. Irvine, CA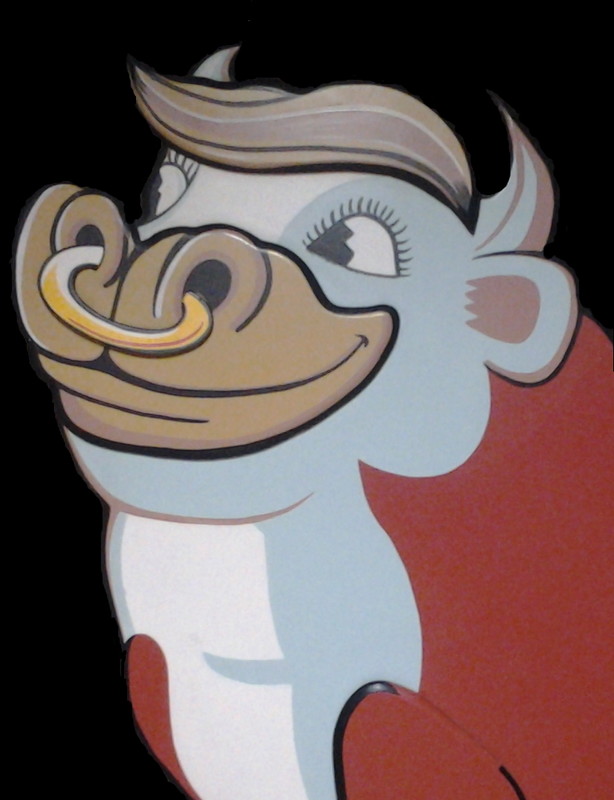 Ed is an American visiting his old college roommate, Enrique, in Bunol, Spain. While there, the two attend a festival which results in Ed humiliating the country's greatest bullfighter. Enraged, the matador forces Ed to take part in an upcoming bullfight. With the help of Enrique and his cousin Lucia, a retired matador, Ed must learn to become a bullfighter in one week.
3:00pm TV Pilot The Casualties of Law by Christopher Archer. Los Angeles, CA

Watch Live Staged Reading HERE

A young and idealistic district attorney is faced with the harsh realities of the criminal justice system and has to make some difficult decisions.
3:30pm TV Pilot The Character by Emily Ann Scott. San Fransisco, CA
Laura Becker is a 20-something actress with an "unconventional look" - which is to say, she doesn't fit the Hollywood standard of tall, thin, and beautiful. She talks a big game, but there's only so far her humorous deflection can take her, especially when she spends all her time with her perfect, beautiful best friend, Kelly. The Character is about one character actress's crisis of self esteem, in her professional life and her personal life.
Watch Live Staged Reading HERE

Local Screenwriters:

4:00pm ONE MUZO EMERALD Feature Film by Mark Cornell. Raleigh, NC
Sarah, a lonely, and desperate housewife, steals a valuable ring off a man who accidentally dies on her remote, country property. She attempts to start a new life elsewhere, but the dead man's brother, a merciless momma's boy named York, tracks her down, as does Sheriff Gums, the aging, sympathetic lawman who may or may not be falling for her.
4:30pm Been Too Long Feature Film by Laura DeBar. Durham, NC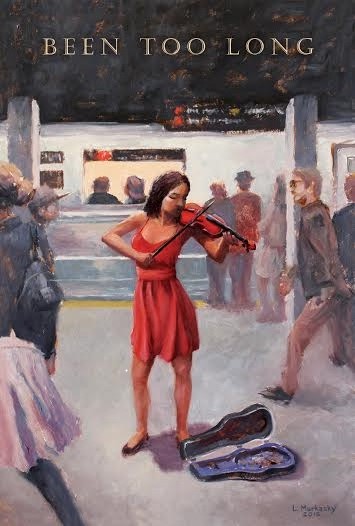 New York City meets Appalachia. Two families torn apart by the drug war. A young musician tries to help her uncle get parole and ends up discovering love, uncovering family secrets and finally follows her dreams.
5:00pm Hollywood Hounds TV Pilot by Laura DeBar. Durham, NC
Remake of 1980's hit detective show Moonlighting with the gender roles reversed. In the wake of his character being killed off, a famous soap opera actor/model discovers his only remaining asset is a floundering detective agency managed by a smart aleck female detective who persuades him to keep the business and run it as a partnership.