March 2018
12pm- Introduction and live musical entertainment.

12:30 PARTNER- France 18:48

Tony is supposed to audition for drama school. But Steven, his best friend and reading partner, doesn't show up. After having failed to find another volunteer, Tony gives up, determined never to speak to the traitor again.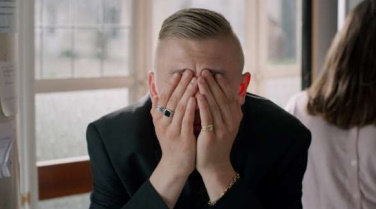 12:50 ACROSS THE TRACKS- Atlanta 15:18 Watch the TRAILER
Two sisters grow up in 1960s Georgia. But one is born with fair skin and when schools integrate, she decides to change her destiny - by passing for white.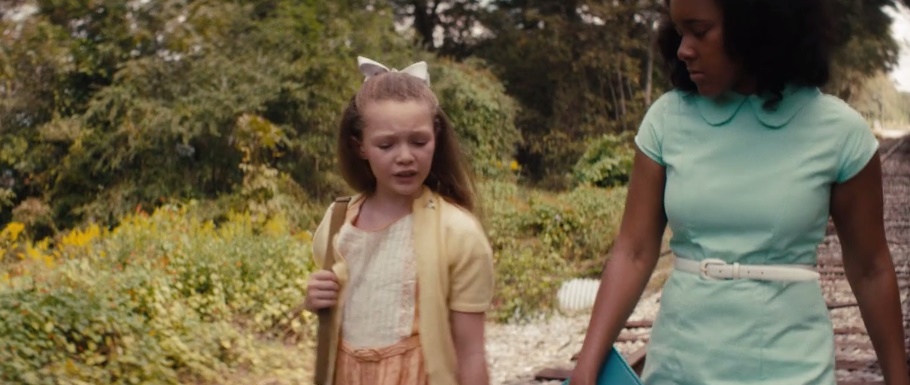 1:08
THE COAT
- Los Angeles 20:58 Watch the
TRAILER
When her fiancé's mother comes into town, an animal activist suddenly finds herself falling for none other than her soon to be mother-in-law's fur coat, leading her to re-evaluate her seemingly well manicured lifestyle.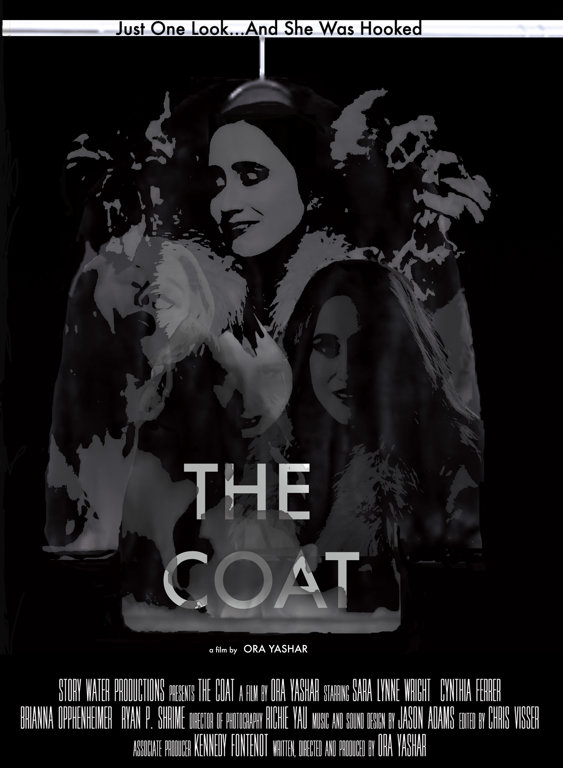 1:30
THE DEVIL IS IN THE DETAILS
- France 19:25
1859. Alexina, a trainee school teacher in the young girl's convent where she grew up, suffers from unbearable pains. After examination, the doctor finds out she is a hermaphrodite. According to him, since masculine prevails over all, Alexina is a man. She has no other choice than leaving her school as quickly as possible, giving up, her closest friend, Henriette.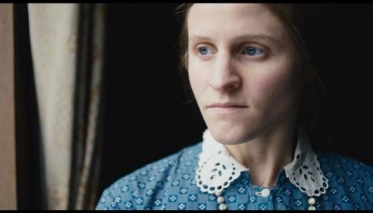 1:50
ARI
- Australia 9:45 Watch the
TRAILER
Being a kid is tough, being yourself is harder. In the face of humiliation, Ari finds courage to do just that.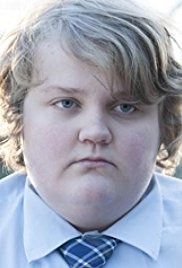 2:00
SAMAR
- Iran 8:40
Samar helps her father, Azad cope with the loss of a family member.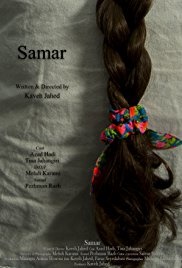 2:10
STRIKE
- Ohio 12:30 Watch the
TRAILER
A docile bowling alley attendant struggles with his own PTSD when he encounters a young girl he suspects is being abused by her father.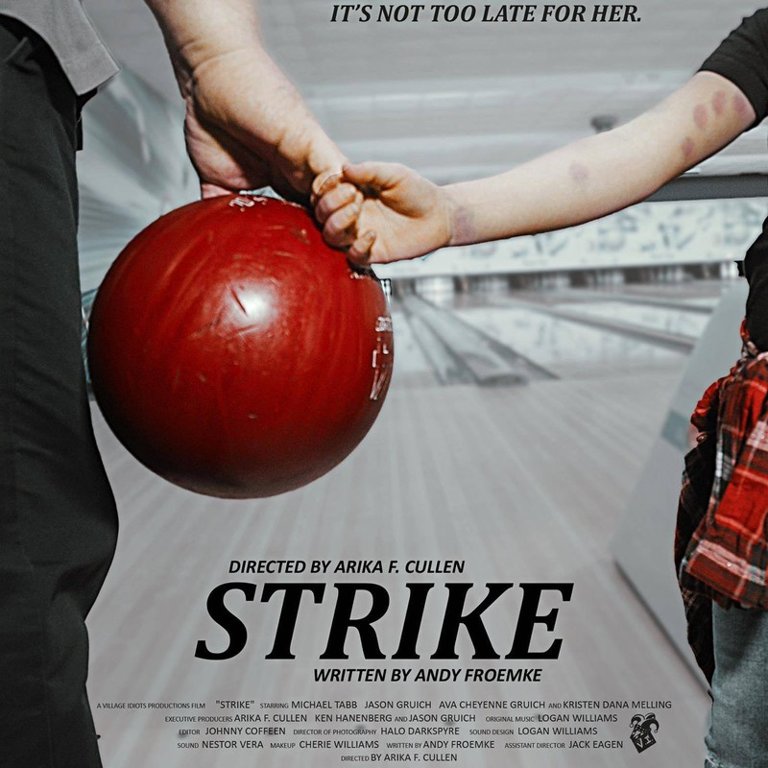 2:25
KAT'S BURGLAR
- North Carolina 14:08 Watch the
TRAILER
An actor down on his luck attempts to burglarize a woman's home on the worst day of her life.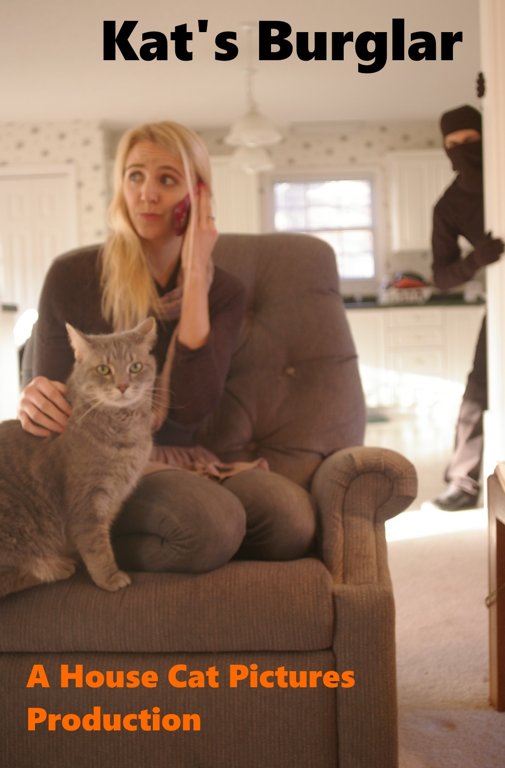 2:40
THE LAST DAYS OF SHANIKO-
Kansas 29:07 Watch the
TRAILER
A western set in 1945,
Zippora, a lonely widow in an abandoned ghost town meets Wade, a mysterious drifter. She is haunted by the memories of her dead husband and the range wars she witnessed as a child.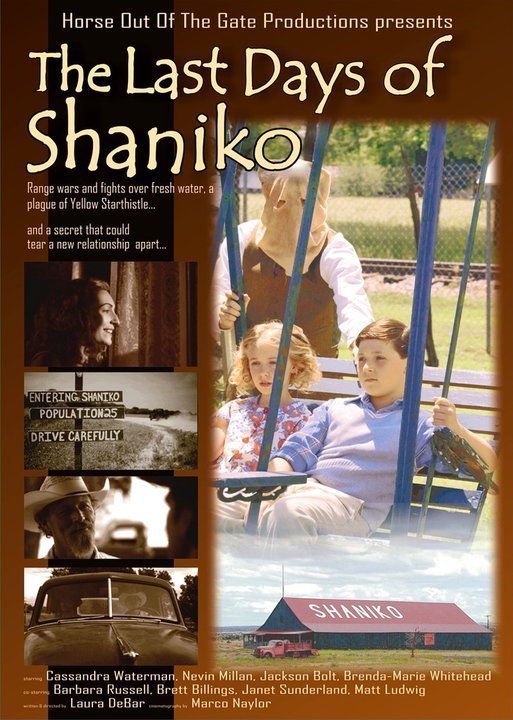 3:30
GRIDLOCK
- Ireland 19:45 Watch the
TRAILER
Gridlock is a thriller set during a traffic jam on a country road. When a little girl goes missing from one of the cars, her father forms a desperate search party to find her, and soon everyone is a suspect.

* VOTED BEST FILM!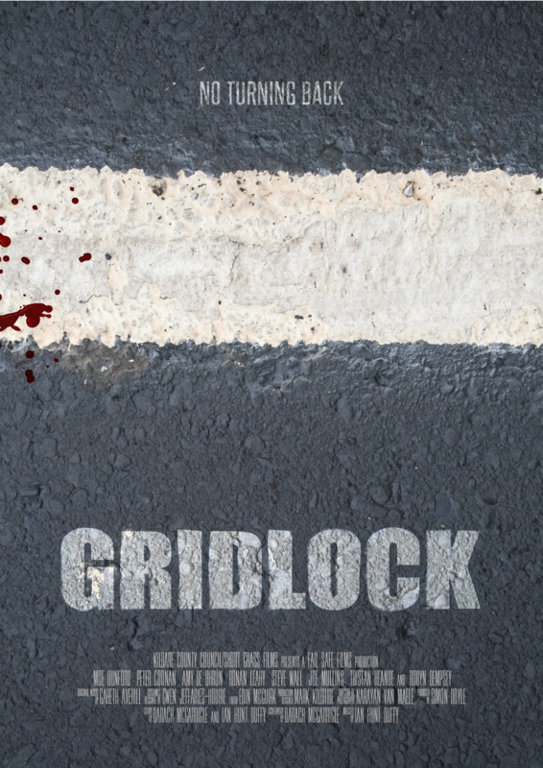 4:00
TOMORROW IS FAR AWAY
- France 23:57
Cleo is single and scared of going bald. She needs a break and takes her best friend Angela to the seaside. While the carefree Angela fully enjoys each moment, Cleo has a hard time getting rid of her anxiety, torn between the child she no longer is and the old crazy lady she's afraid of becoming.Until she meets Jules.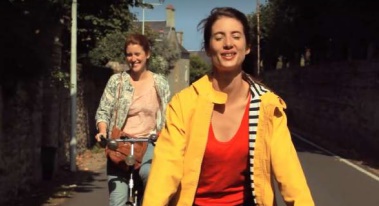 4: 25
MARIA FERNANDA IN TIME
- Spain 9:20 Watch the
TRAILER
An overprotective mother causes an accident at the laboratory where her son works with dire consequences for the continuous space time.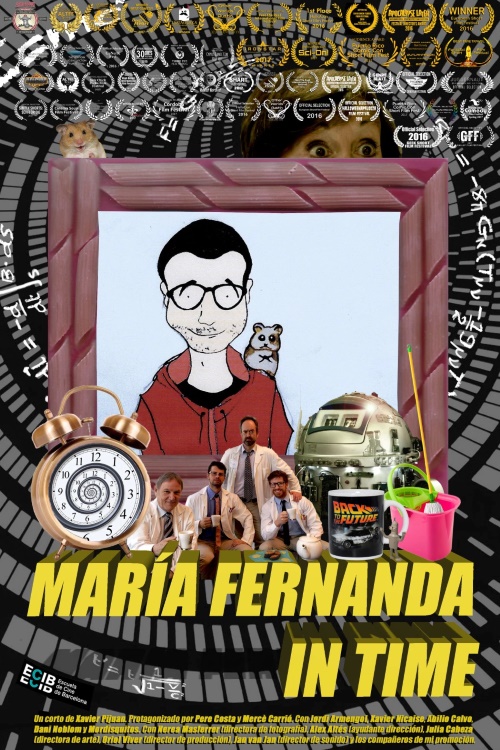 4:35
FOR ONE-
France 7:55
Two employees of a private bank subtly plan their revenge against a client, a pretentious and unscrupulous man. But things don't go as planned...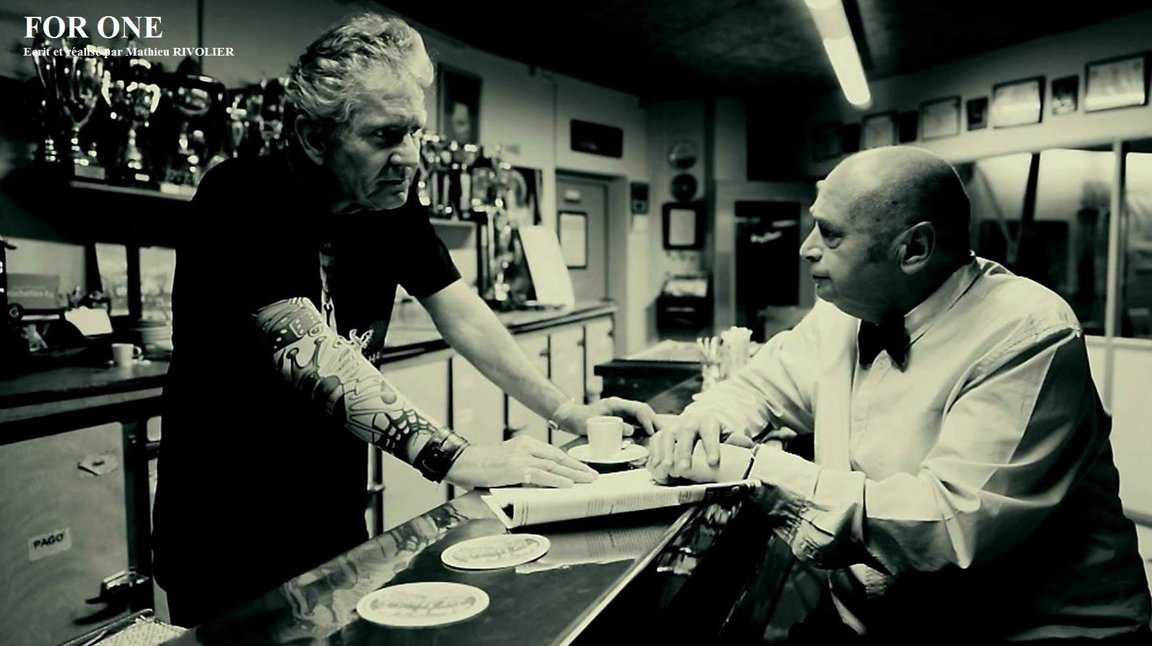 4:45
TEXTING; A LOVE STORY-
Ohio 7:53
TRAILER
A short, awkward romantic comedy about love, intimacy, and connection in the digital age.