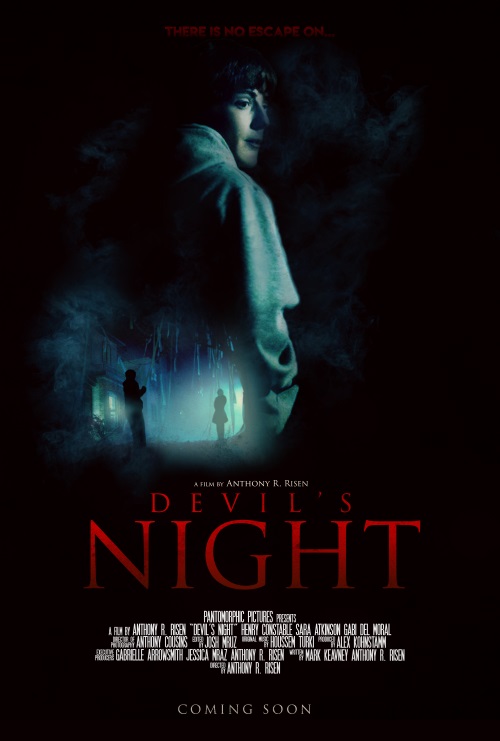 Devil's Night Trailer A group of kids find trouble after messing around with a local legend, on the night before Halloween.

Devil's Night- New York- 9:53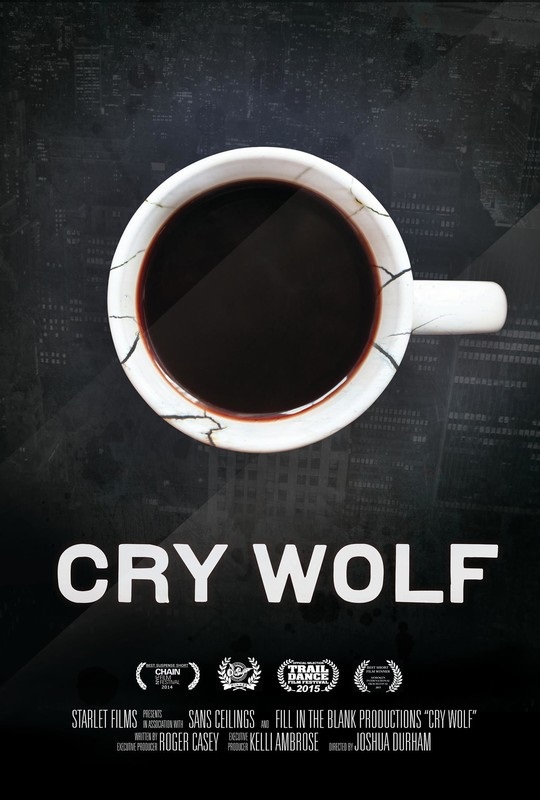 This off-kilter short film follows the life and slaughter of a few unbelieving souls and one girl's mission to hunt the hunters.

Cry Wolf- New York- 11:29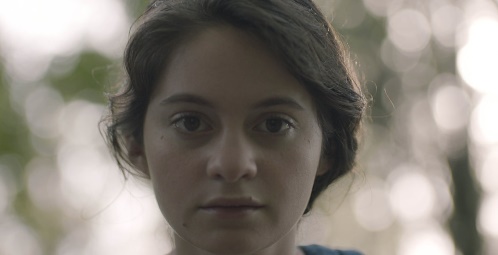 Fry Day Trailer An adolescent girl comes of age against the backdrop of serial killer Ted Bundy's execution in 1989.

Fry Day- New York-15:31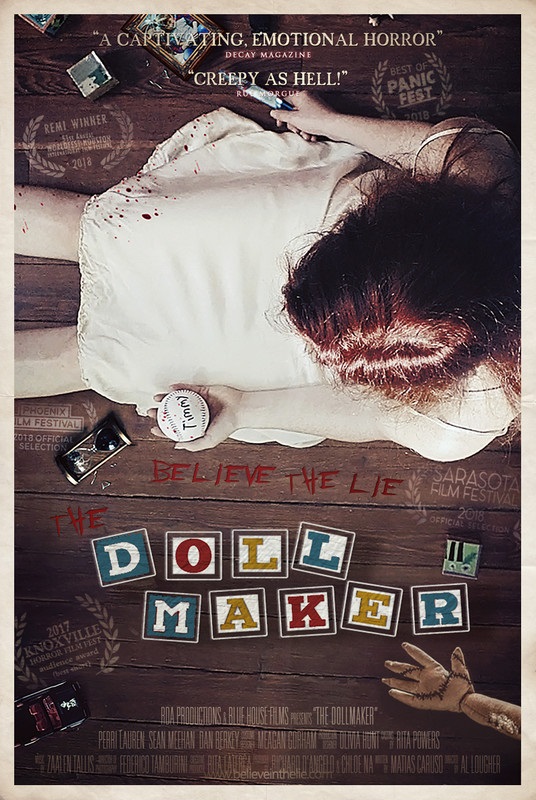 A grieving mother latches on to a magical surrogate for her lost child. But small miracles come with big consequences..
The Doll Maker- Florida- 9:30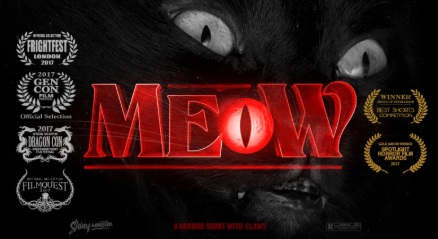 MEOW is a stylish bloodstained genre mash offering life lessons in demonic cats, dubious landlords and overbearing mothers.

Meow- Minneapolis- 13:06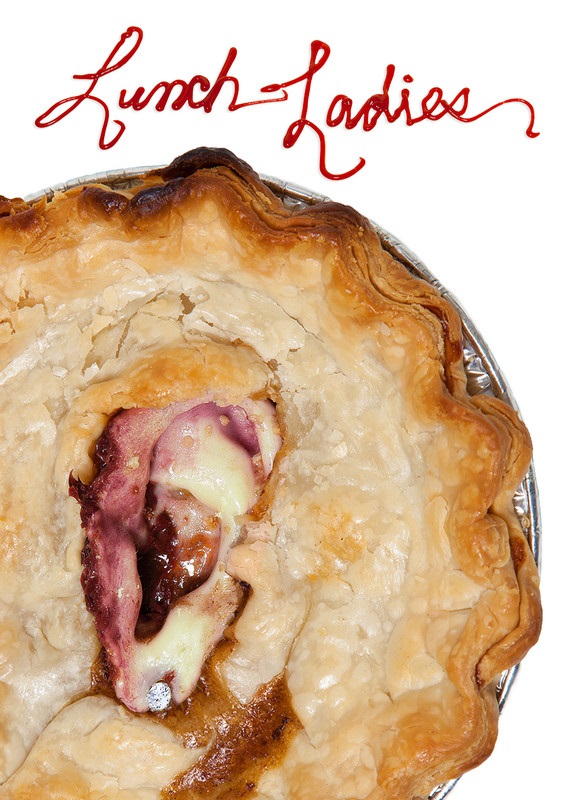 Lunch Ladies Trailer Two burnt out high school Lunch Ladies do whatever it bloody takes on their quest to become Johnny Depp's personal chefs.

Lunch Ladies- California-18:51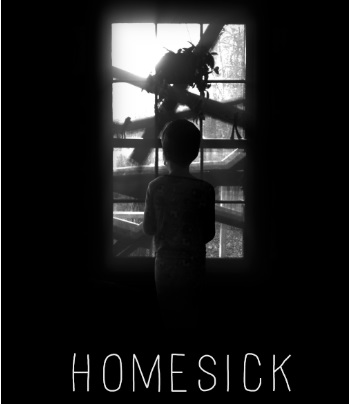 A young boy, left alone as an unnatural threat ravages the world, clings to his daily routine as he waits for his mother to come back for him.

Homesick- Atlanta- 12:19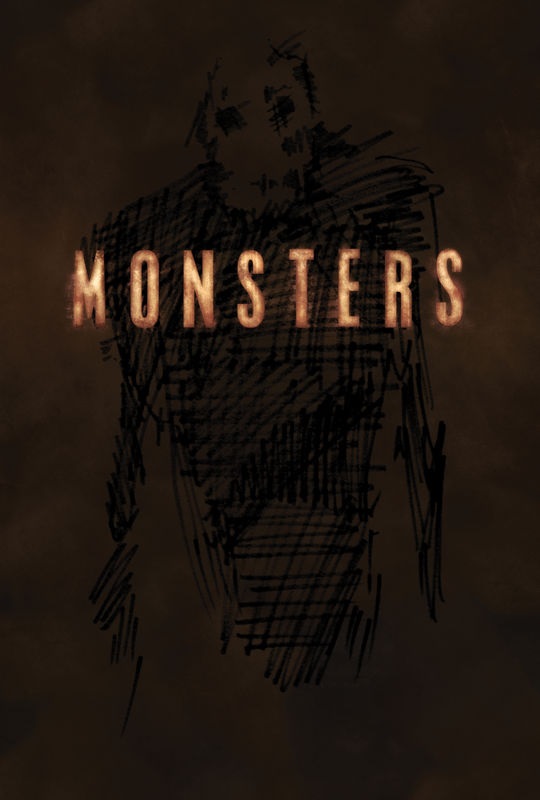 Jenn lives in an underground bunker with her family, protected from the monsters that now ravage the world. This is the day that she goes outside…

Monsters- Los Angeles- 12:36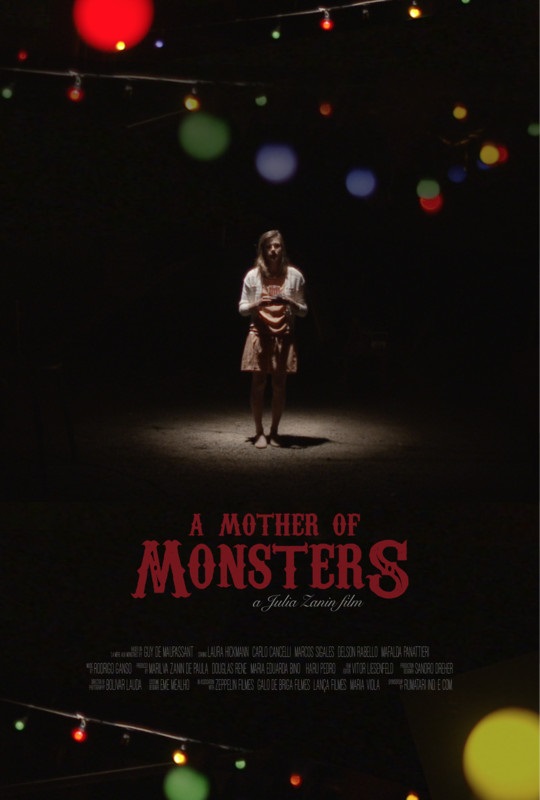 A Mother of Monsters Trailer A short film and a Brazilian production. A story based on a Guy de Maupassant tale, "La Mère aux Monstres". A girl, allured by a circus troupe, is in danger. It's possible that a kidnapping for a dreadful intent occurs. Is it a freak show?

A Mother of Monsters- Brazil-8:40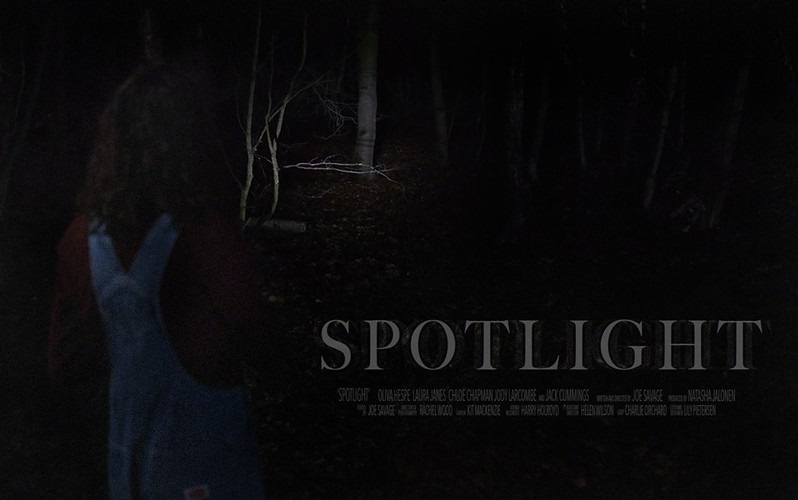 Spotlight Trailer A shot horror film about four young girls who play a game of 'Spotlight' in the forest.

Spotlight- London-5:46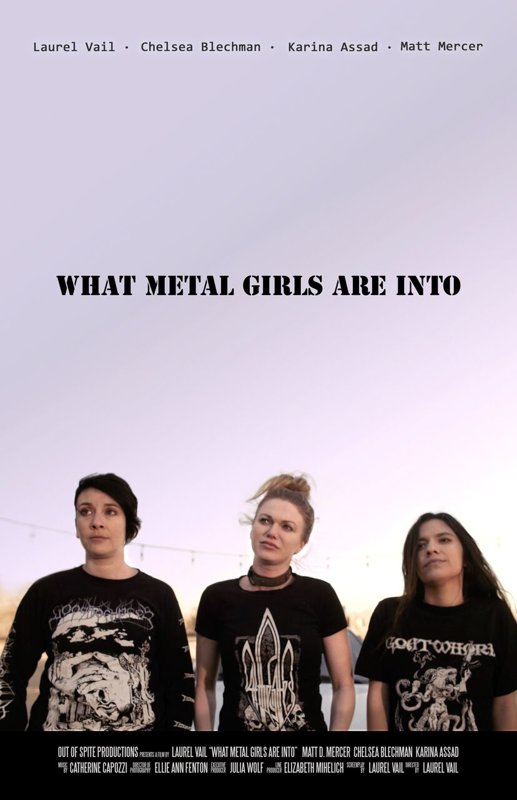 What Metal Girls Are Into Trailer A feminist thriller about 3 metalheads who find something bad in a vacation rental's freezer.

What Metal Girls Are Into- Los Angeles- 15:31